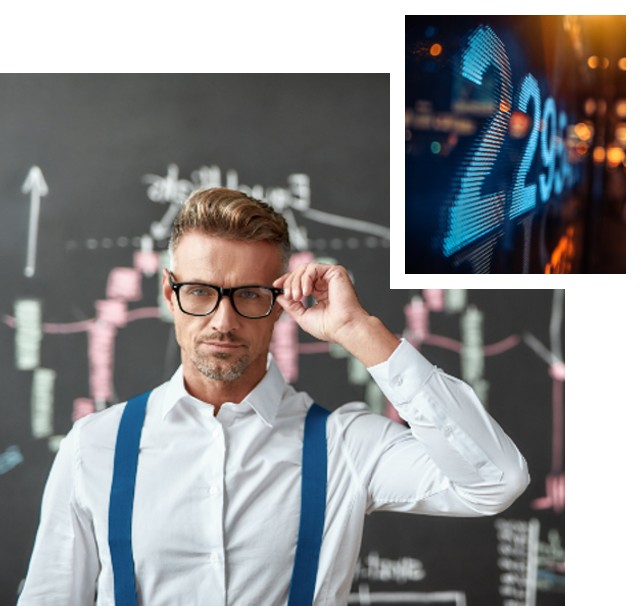 The Investment Opportunity
Welcome to Rexis, a generational opportunity to invest in a company that makes ingredients for consumer-packaged goods that are almost as fundamental to recipes as sugar, protein, and caffeine; powering brands the likes of RedBull, Marlboro, and Nestle.

Investing in Rexis is not only an opportunity to own a piece of a groundbreaking opportunity, but it also offers you a front row seat as we help build and grow brands around the globe.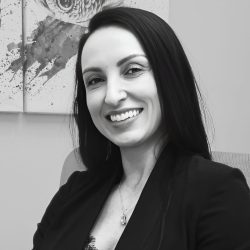 Andrea Barrera
Facilities Director

Are you ready to help innovate the impossible? Invest with Rexis Biotech and be
a part of something that will revolutionize the face of tomorrow.
Dover Delaware – July 13, 2023 – Rexis Biotech Inc. ("REXIS") is delighted to announce its continued growth and expansion into new markets through a
LEARN MORE