introducing rexis biotech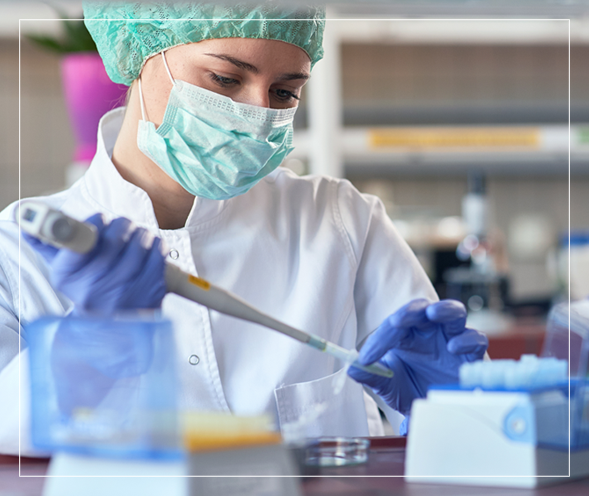 Increased Bio-Availability, Absorption, Efficacy
and Stability
The Rexis Biotech & Pharmaceutical success begins with its proprietarydrug delivery platform, Fused Polymorph Nano Fiber Technology™.
We are helping our partners around the globe develop the next
generation of hydrophobic drug delivery system designed to meaning
fully improve existing delivery paradigms while creating novel systems
for biological targets linked to both therapeutic and recreational
applications.
Our proprietary, groundbreaking nanotechnology empowers brands to turn the rapidly growing industry of natural, plant-based consumables into foods & beverages you'll actually want to taste and drink; products you'll inevitably crave.
From cutting-edge technology to top-notch scientific expertise, we strive to create products that aren't just better than the rest, but that we believe can change the world. Every hydrophobic molecule we work with is strategically selected and must have an underlying list of potential health benefits that support a range of issues from every-day ailments to diagnosed health deficiencies, and yes, even addiction.
It is our mission to help people live healthier, more fulfilled lives through the production and distribution of effective, and great tasting consumables.
We hold ourselves accountable by creating only the highest-quality, functional products that have the power to change people's lives for the better. We believe that these products should be widely available and, more importantly, affordable for all.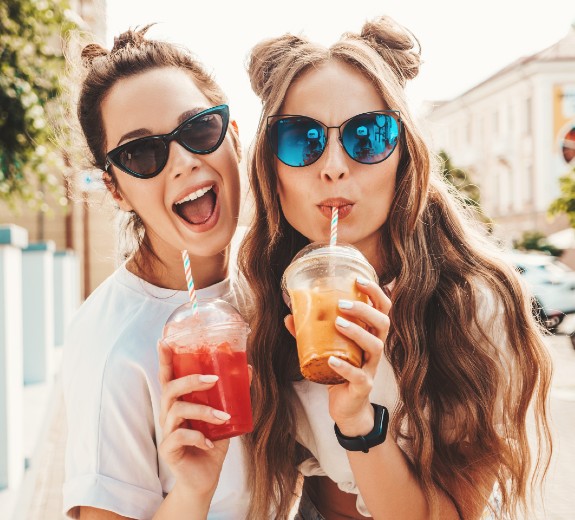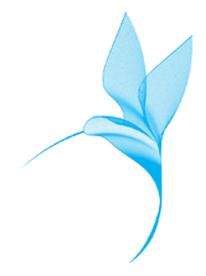 Quality
It is foundational to our business that we produce, distribute and sell only the highest quality plant-based medicines and products at affordable prices.

Reliability
We help people achieve their nutritional goals with precise and effective recreational alternatives that are not only safe, but predictable and reliable.

Innovation
It is absolutely mission-critical to the success of our business that we stay ahead of the curve and set the pace through extensive investments in R&D.

Healthcare
It's not enough for us to just make good products. At Rexis, we continually strive to create products that are good for you and the world as a whole.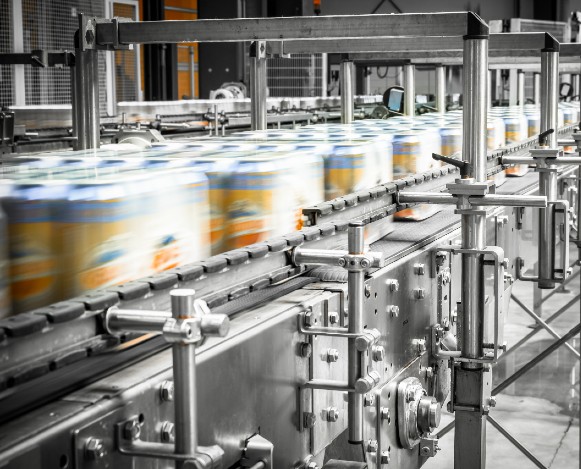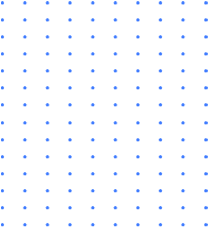 Poised to be the Intel of the greater CPG industry, our versatile technology will eventually power branded products across multiple multi-billion-dollar industries, with the potential to be the next category leader in each.
While pharmaceutical-grade therapeutics can often take years to develop, we are optimistic about the approval and timely launch of several breakthrough, next-gen therapies that are already in our pipeline.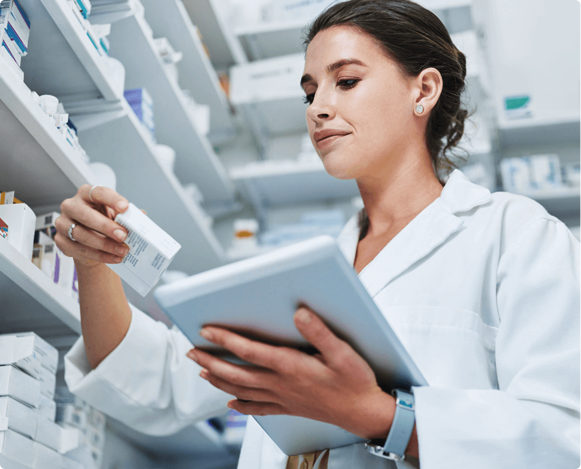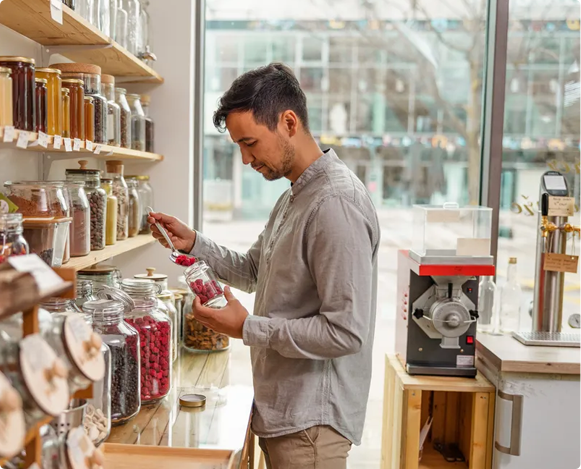 Thanks to the hard work of our R&D specialists, Rexis is expanding our business by launching multiple new private-label brands with first-to-market products. These are products that will be sold in stores, as well as online, direct to consumers all over the world.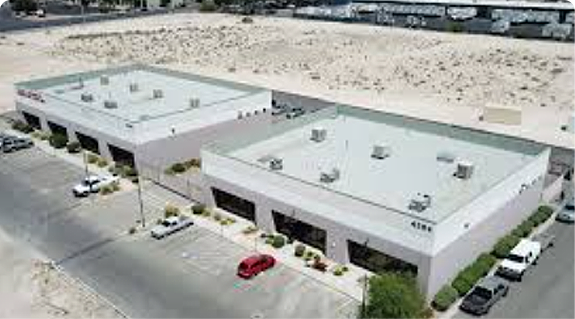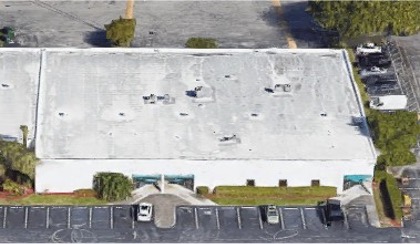 Florida Canning & Beverage